Pre-Certified Homes for Buyers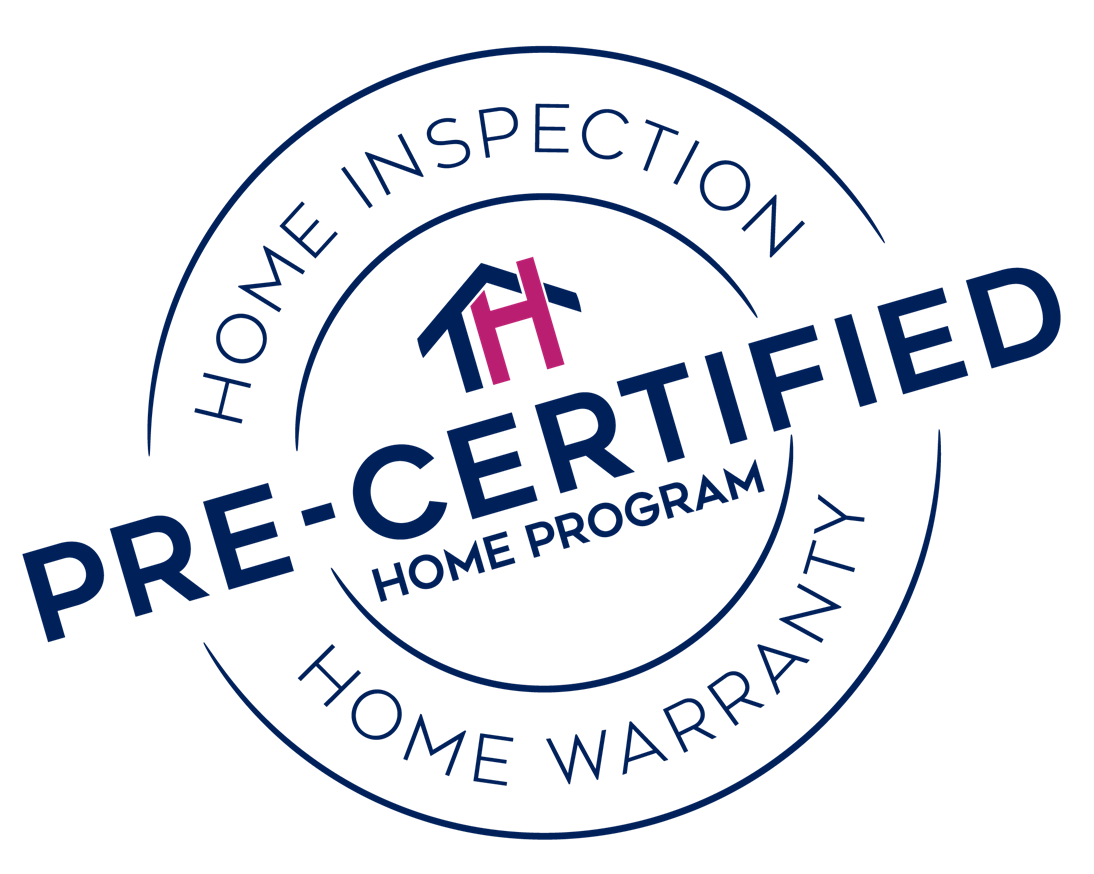 Worried about not requiring a Home Inspection?
If you are buying one of our Pre-Certified homes, the Seller has taken the initiative to demonstrate their commitment to you, the Buyer, by having their home inspected by a State Certified and Professional Inspector (up to a $300 value) to review the condition of their home prior to your purchase.
The inspection report will be made available to you at your showing with an explanation from the Sellers as to their choice of either addressing defective items ( if any ) or disclosing to you repairs which may need to be completed. The Seller may provide you with copies of receipts and/or invoices for any repairs completed. In any event, you are now in a better position to decide if this truly is the home for you.
Pre-Certified Homes for Sellers
Help protect yourself and potential buyers with our exclusive Tiffany Holtz Real Estate Group Pre-Certified Home Program with Buyback Guarantee. All Home Inspectors listed on our Service Providers page meet or exceed our qualifications to be a Tiffany Holtz Real Estate Group Pre-Certified Home.