Sell My Home
Selling your home can be a complex time in your life. We get it.
We do this 550+ times each year, and can assist you as you venture into the real estate market, ready to make an important financial decision.
Do it with THE experts!
My unique marketing program takes all the guesswork out of preparing, marketing, and selling your home.
Watch the video below to learn how we partner with you and guide you through each step of the process.
Other Highlights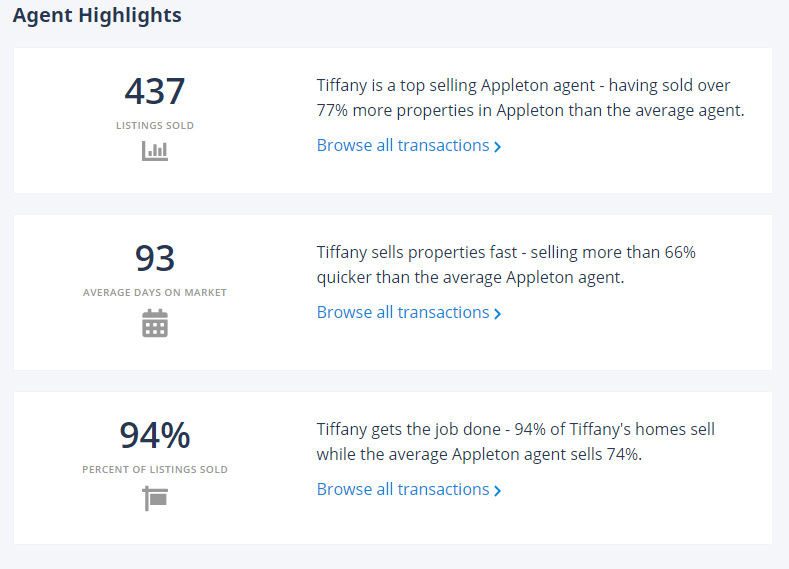 Fill out the form to learn how we can help you with your next move!