Unlock the Secrets to Successfully Selling Your Home in
Today's Market - Free Guide Available Now!
Click the image to download the guide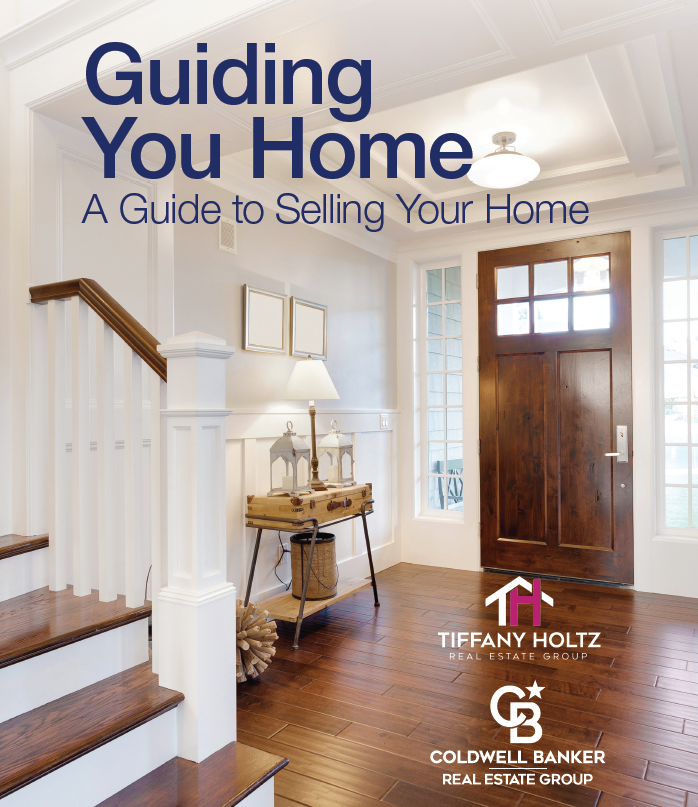 HOW MUCH DID YOUR HOME VALUE INCREASE SINCE YOUR LAST PURCHASE?
In Less Than 20 Seconds, At No Cost, Find Out How Much Equity You Gained Since Your Last Home Purchase.