Why List With Tiffany Holtz Real Estate Group?
I have the same goal as you, which is to sell your home fast, and for top dollar.

I am so confident that I can sell your home, that I provide you with my personal guarantee. If I do not sell your home at a time frame and price acceptable to you, I will personally step in and buy it!
200+ YEARS COMBINED EXPERIENCE
----------
HIGH LEVEL NEGOTIATION SKILLS
----------
MARKETING PROGRAM UNLIKE ANY OTHER
In addition, our professional administrative staff will guide you through each step of your move,
and our inside sales department will ensure every call from prospective buyers is answered for your home.
We wield a suite of innovative technology, all designed to help sell your home as effectively
and efficiently as possible. Potential buyers experience our homes through syndication to 250+ websites, social media, home flyers and brochures.

Your home has a story and using this story will sell your home to the next family.
As experienced storytelling experts, we use professional staging, premium photography and immersive videography to attract hundreds of potential buyers.
Tiffany Holtz Real Estate Group leverages national and local media relationships and draws upon unique marketing strategies to captivate the largest audience for a successful, fast, top dollar sale. It all begins with a well-thought marketing campaign. It all begins with the story of your home.
It all begins with a well thought-out marketing campaign. It all begins with the story of your home.
---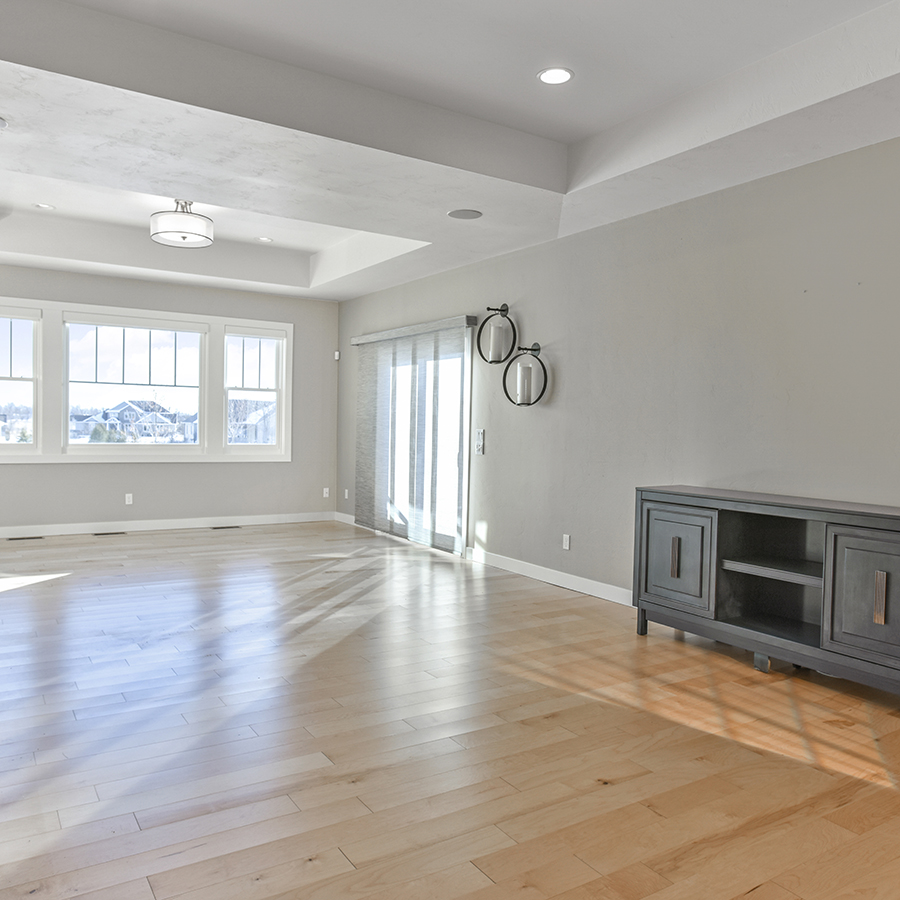 before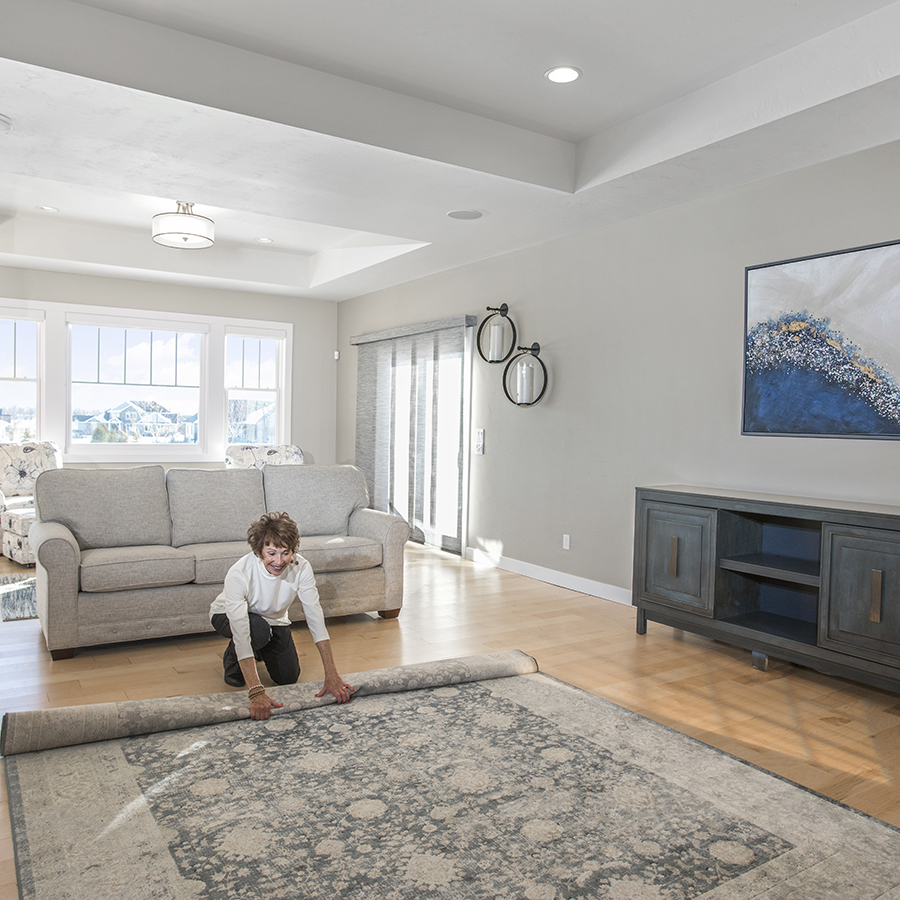 during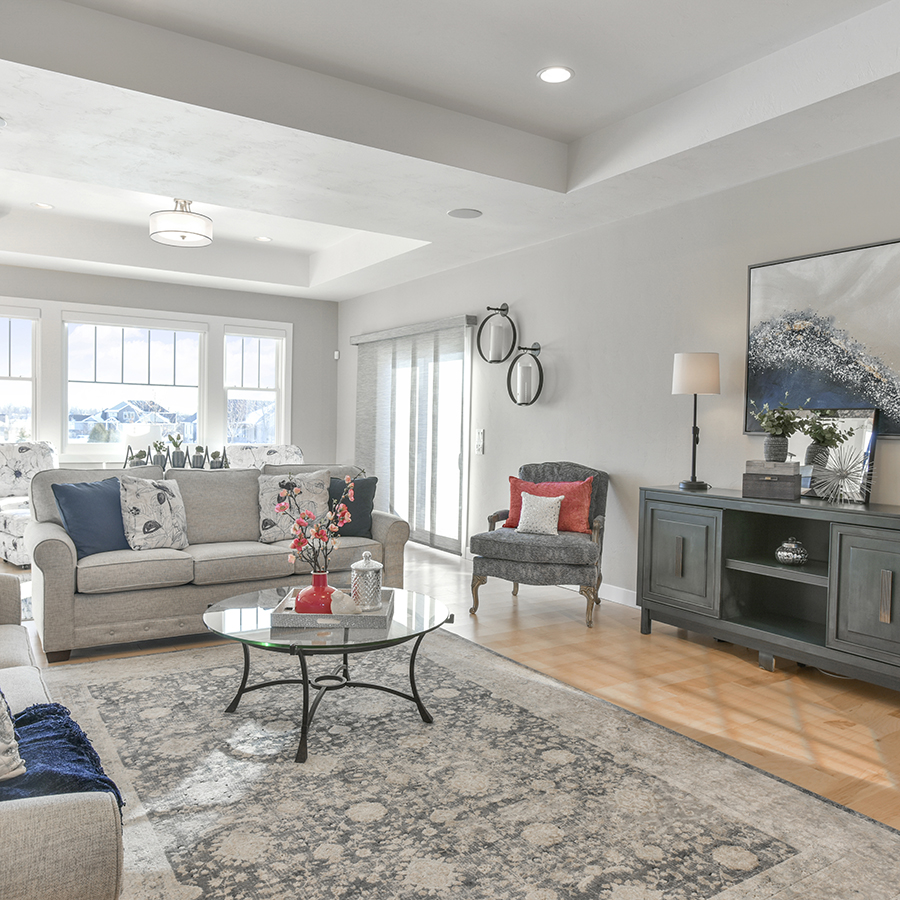 after
---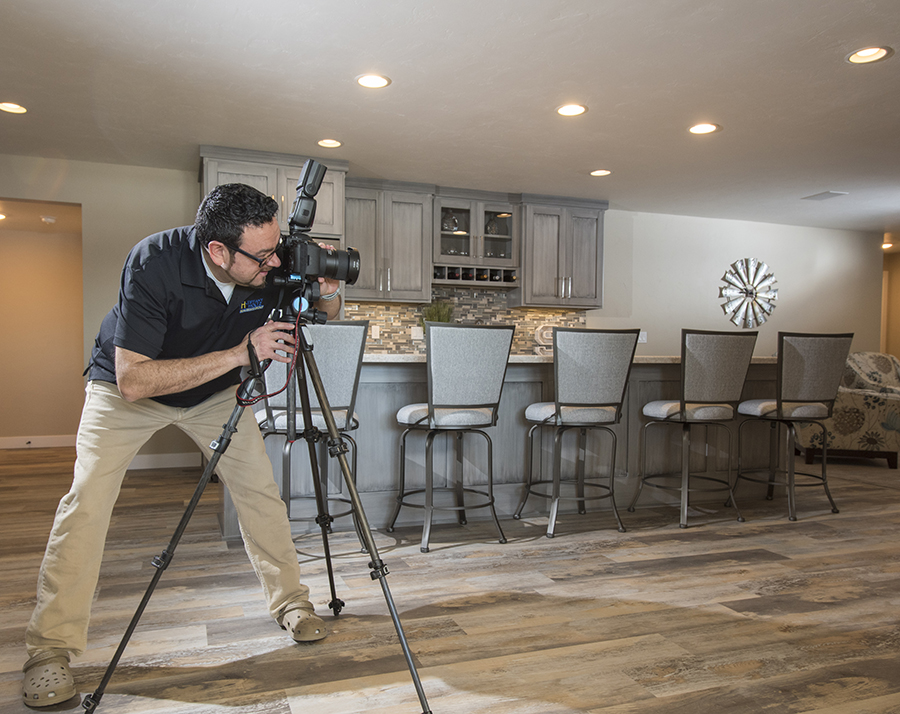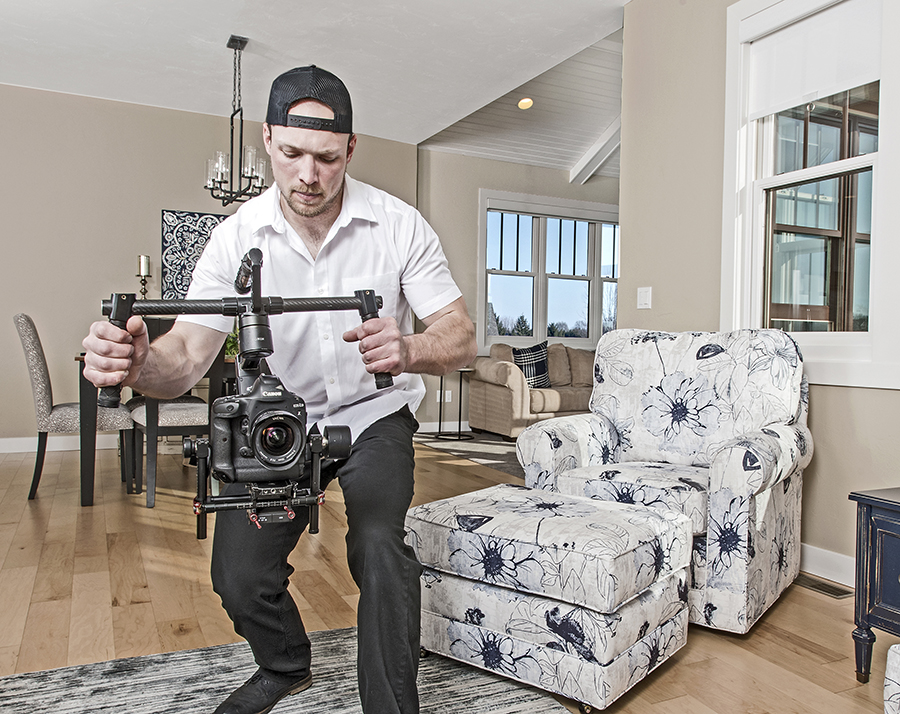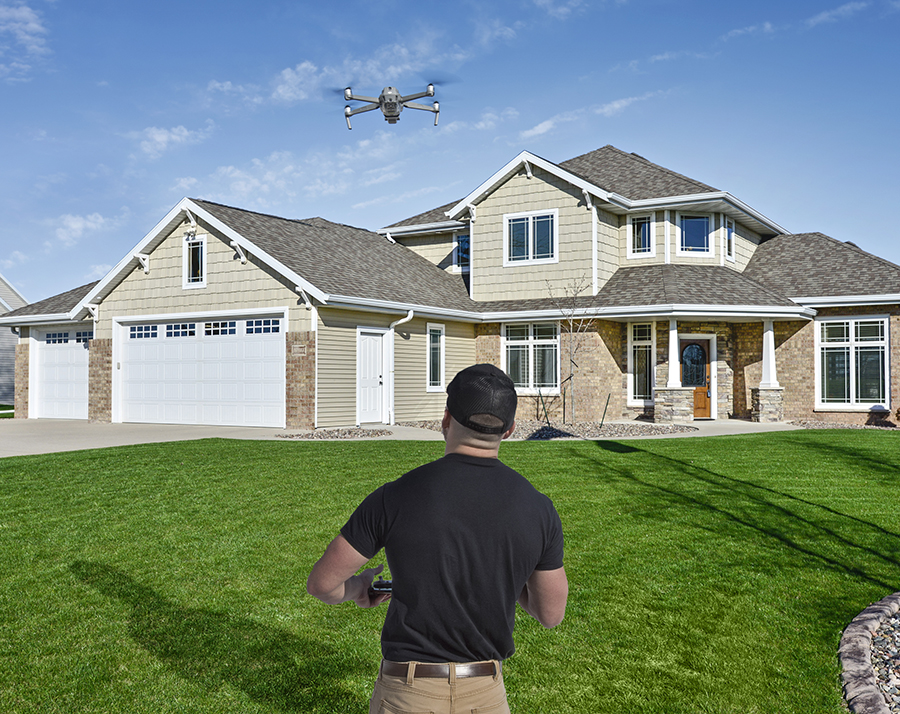 Effective real estate videos don't simply show the features of a property. They take the buyer on an exciting journey of possibilities. Through our use of images, video, captions and voiceover on-camera personality, we help the buyer imagine how they would feel living in their beautiful new home.
---
3D Home Mapping

An immersive 3D virtual tour with rich media content highlighting the best
amenities and features of the house is able to help create buzz, interest,
and inquiries before the doors ever open.
---
Hear what our clients are saying...

" With the drone...
you can actually see the whole property.
That was very impressive."



As a Premier Agent on Zillow and Trulia, Tiffany has a market advantage to display your home in your market area at the top of the search list. We do this by using not just your photos, but also the videos and 3D Tours that we produce.

database of 16,000+ buyers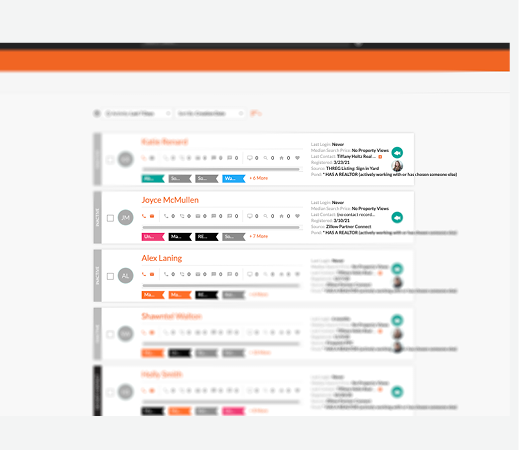 When your home is listed for sale, we may email or text it to our database. That's 32,000 eyes on your home for sale. We nurture this database on a daily basis to keep our buyers well-informed of the current real estate market.
HOW MUCH DID YOUR HOME VALUE INCREASE SINCE YOUR LAST PURCHASE?
In Less Than 20 Seconds, At No Cost, Find Out How Much Equity You Gained Since Your Last Home Purchase.