Murphy In The Morning
Listen weekdays from 5am - 9am on WIXX (101.1)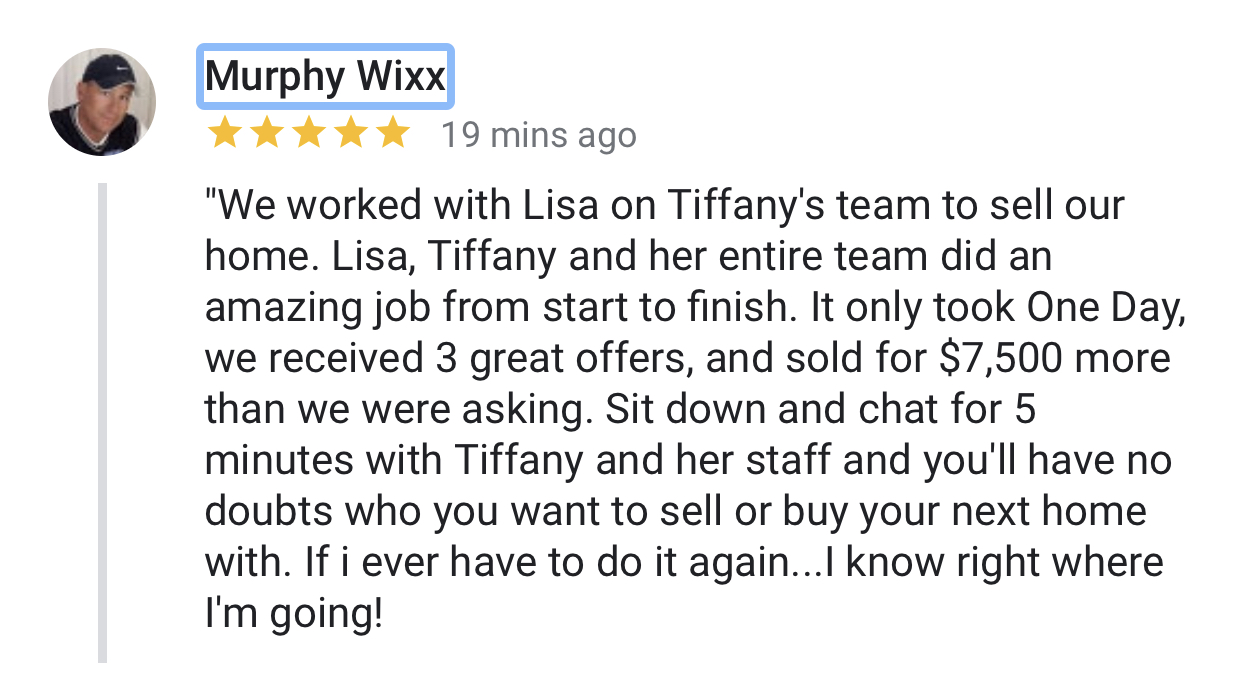 Murphy was born and raised in the Green Bay area and has been hosting Northeast Wisconsin's most listened to morning show since 1991. Some say it's because he's the only one on the staff who truly likes to wake up at 3am.
He partnered with Tiffany in 2020 when he heard his fans rave about the experiences they had with Tiffany Holtz Real Estate Group. WIXX's demographic relates to first-time home buyers and sellers selling their first or second home so the fit was perfect as Tiffany specializes in these areas of real estate.
Murphy hired Tiffany and her team to sell his home in 2020 and by the review above, you can see he had a great experience! The local personalities that endorse Tiffany also use her when buying or selling a home and that speaks volumes!